Finadvice Linz

mostly advises utility, medium sized and industrial clients, as well as financial investors in Austria and neighbouring countries. In most cases, we advise clients throughout the whole M&A process, besides offering our services step-by-step or advising on specific issues. The core business is complemented with accompanying services in the fields of business succession, project finance and project controlling.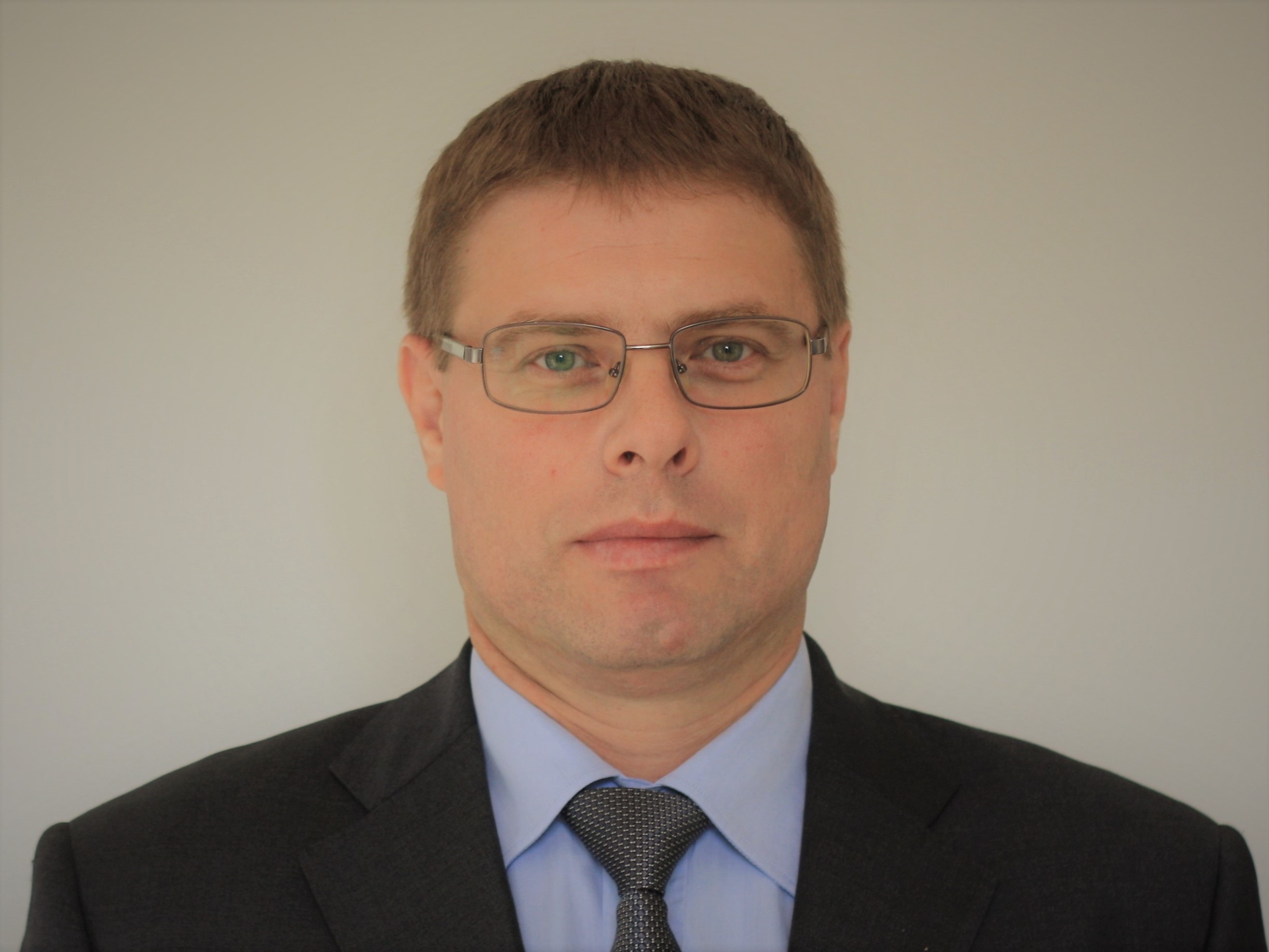 Fritz Lehner
Managing Director
Fritz has been advising and has been part of Finadvice Linz since its founding. He has advised a diverse range of clients, including utility, medium-sized and industrial companies, as well as national and international financial investors in M&A transactions, offering his services in Austria and neighbouring countries. He has substantial M&A and corporate finance experience in the areas of electricity, gas, water and waste management in Austria, Germany and Czech Republic. In addition, he has undertaken a number of M&A transactions and provides advisory services to companies in the food, construction & engineering as well as service industry. Fritz was previously an assistant manager at Fischer Consulting in Munich. He holds a degree from Kepler University, Linz, and an MBA from the Texas A&M University. Fritz is fluent in German and English.

Contact details: f.lehner@finadvice.at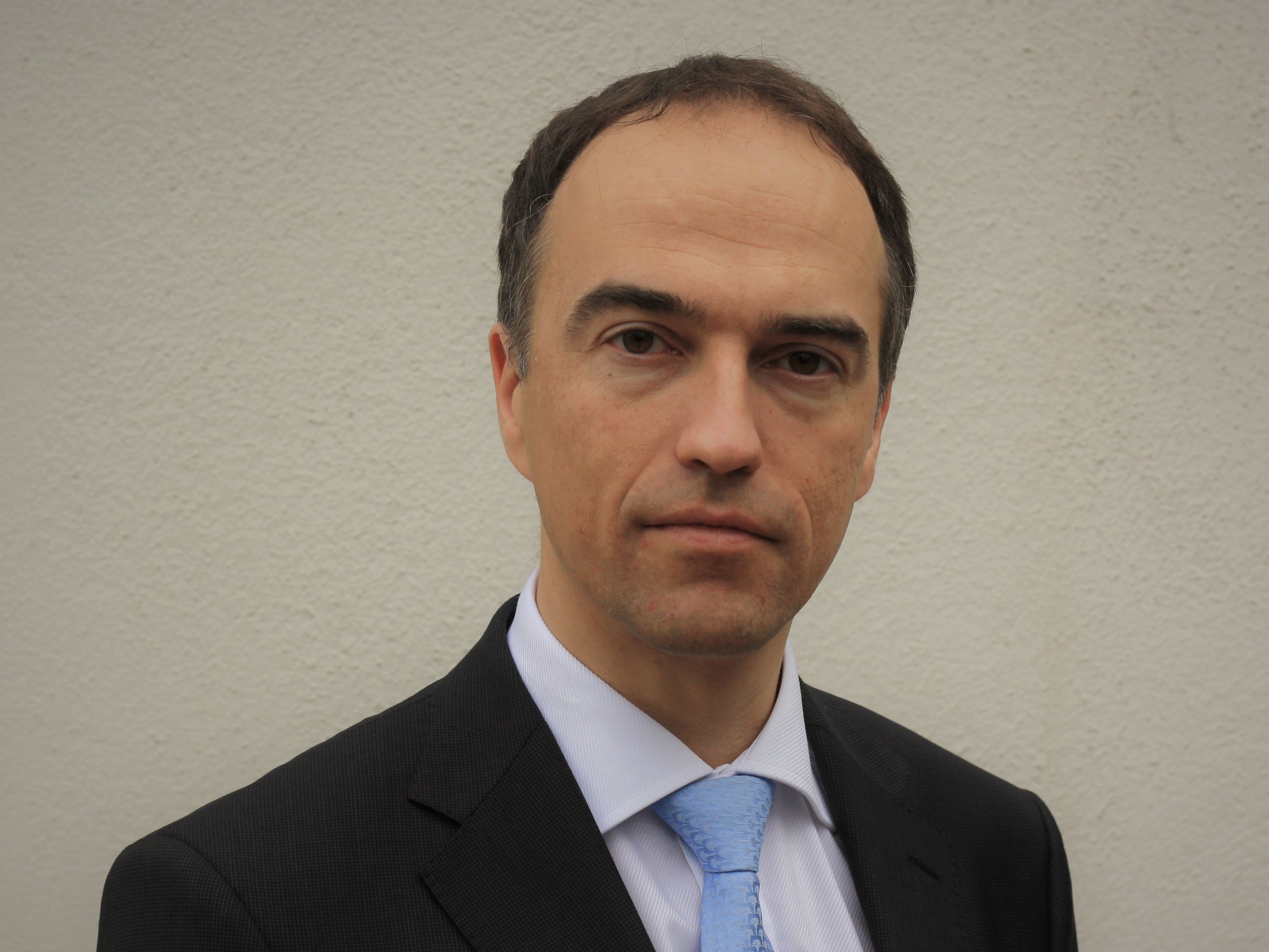 Ralf Hülsmann
Managing Director
Ralf has closed numerous acquisitions and divestments totalling € 2 bn, with the majority occurring in German speaking and Eastern European countries. Furthermore, he has extensive experience with the mid-cap industry sector and HNWIs. Prior to joining Finadvice, he was responsible for strategy development and M&A-projects at the German utility company EnBW. Whilst working at Andersen Consulting and LEK Consulting, he provided advice on post-merger integration and to private equity firms. Ralf holds a Master of Business and Mathematics from the University of Hamburg and a Master of Law from the University of Münster.

Contact details: r.huelsmann@finadvice.de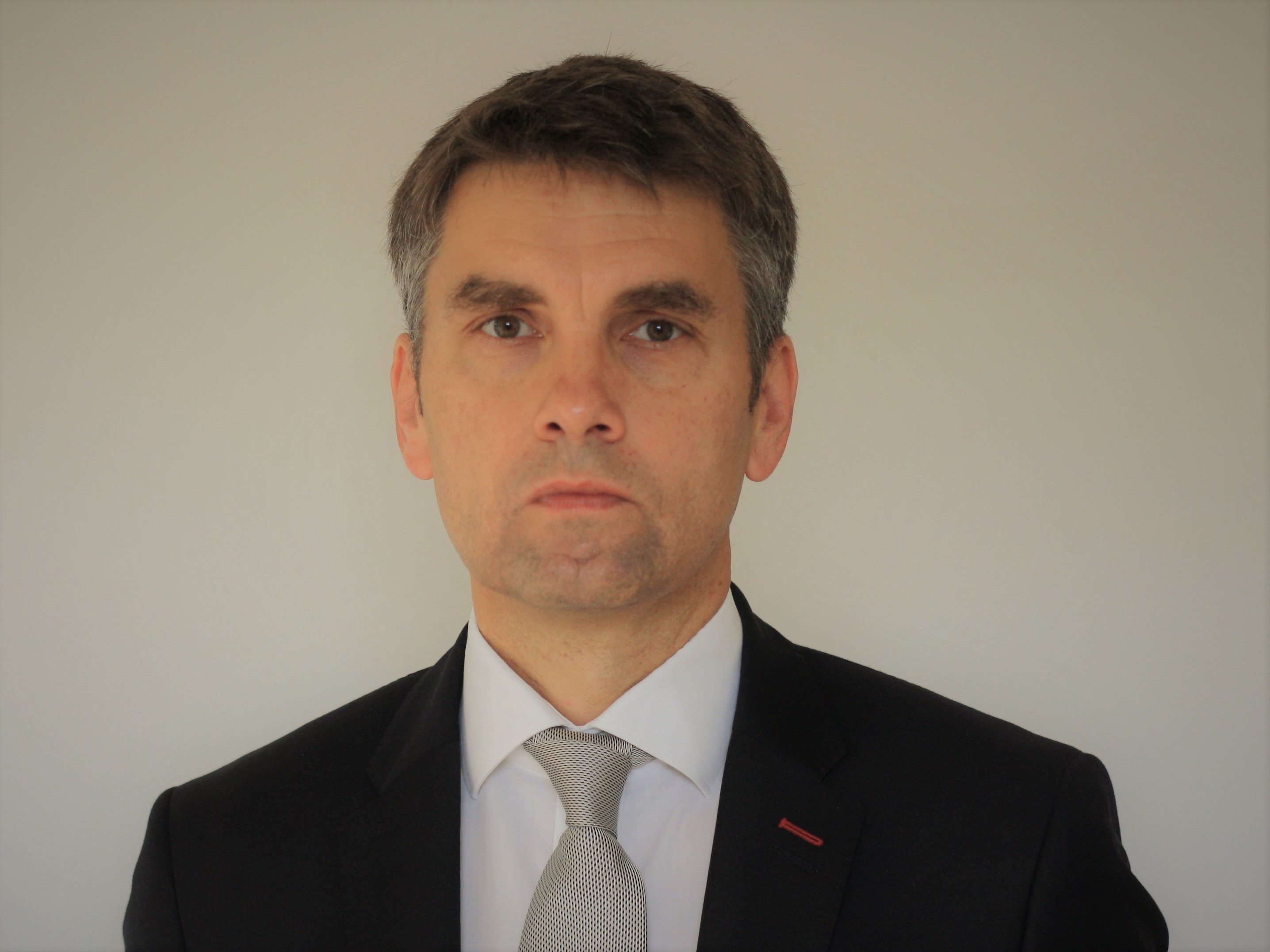 Manfred Lerley
Managing Director
Manfred is also a founder of Finadvice. He has extensive deal experience in Austria, Czech Republic, Hungary and the UAE as well as other eastern European countries. Manfred has years of experience in advising clients in the utility and waste management sector under his belt. In addition, he has undertaken transactions in telecoms, food and manufacturing. Whilst at UBS, Manfred was responsible for M&A transactions in Austria & Eastern Europe. Prior to that he was a Project Leader at Boston Consulting Group, specialising in the energy industry, strategy and reorganization or cost reduction projects. Manfred holds a Master of Engineering from Aachen University, an MBA from the University of Pennsylvania. He is fluent in German, English and Czech.

Contact details: m.lerley@finadvice.ch
Finadvice Mediterranean
provides advisory services for M&A processes and fund raising efforts to companies and projects in the energy sector. This includes the structuring of transactions, the management of the relevant processes and professional support in relation to the negotiations that occur. The focus areas range from power generation, from both conventional and renewables sources, to power and gas distribution grids and even certain innovative business models, such as energy efficient models and so-called virtual power plants. New technologies are also regularly on the cards.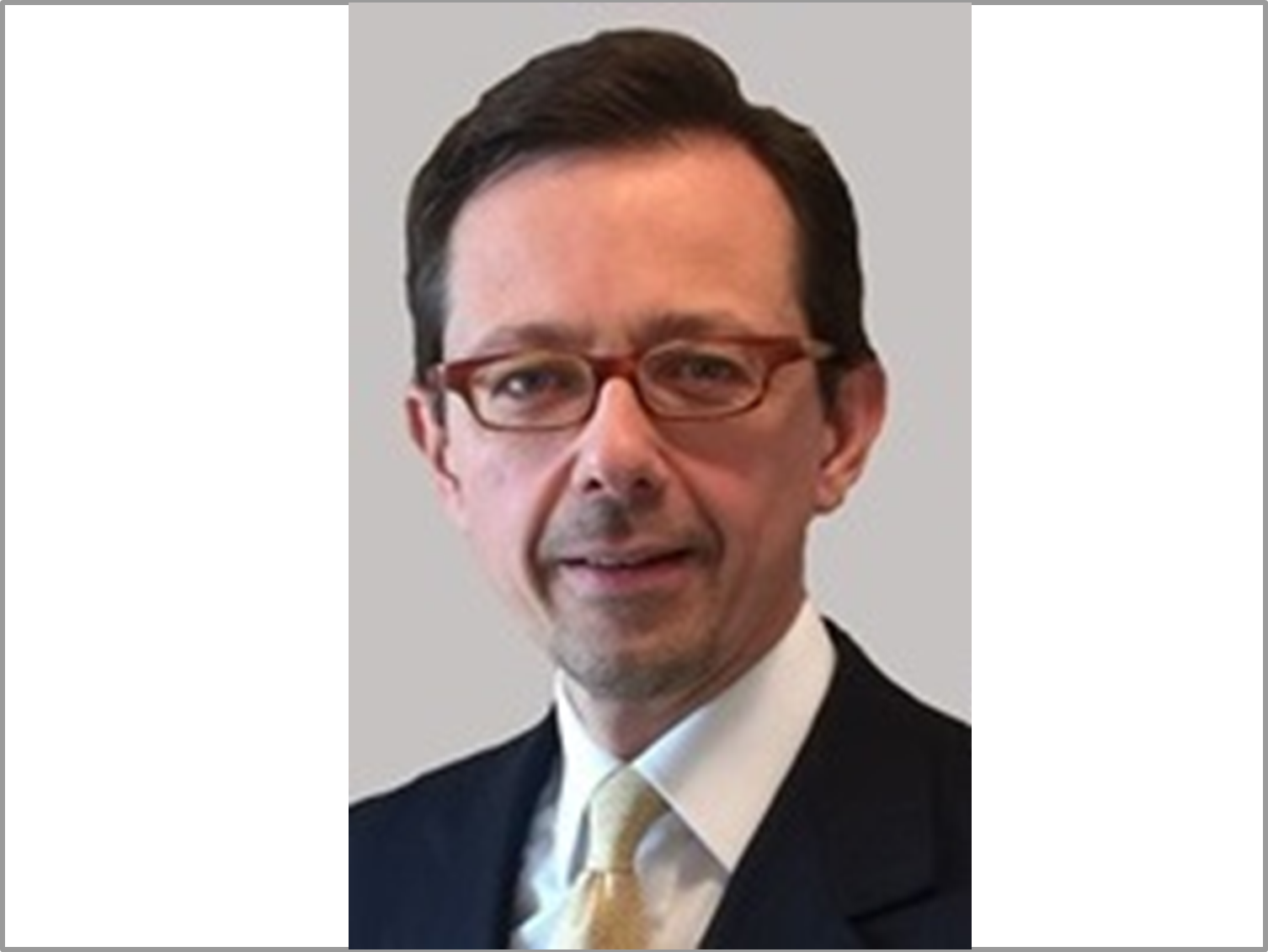 Dr. Pier Paolo Raimondi
Managing Director
Pier has close to twenty years of corporate experience in the energy and utilities sector throughout Europe. For ten years he was a senior banker at two international investment banks (lastly as Head of the Energy and Utilities team at an Italian investment bank, which by assets is Italy's largest). Subsequently he founded his own corporate finance company, focusing on cross-border M&A activity between Central and Southern Europe and more recently also Israel and Turkey. In 2016, Pier joined the Finadvice Group and since then increased its focus on the Mediterranean area. Pier has a Master of Business Administration from INSEAD (Fontainebleau, France) and a Doctor Degree in Business Administration from Bocconi University in Milan (Italy). He speaks English, Italian, German and French.

Contact details: pp.raimondi@finadvice.ch
Finadvice Madurai

Finadvice India focuses on finding solutions with the help of technologies, services, finances and transactional & joint working structures in the area of utility services (waste & water management). This is done for clients in Asia and MENA region in combination with European companies, utilities and investors. Finadvice India assists the European offices in seeking synergies with the M&A-transactions and project opportunities arising in Europe.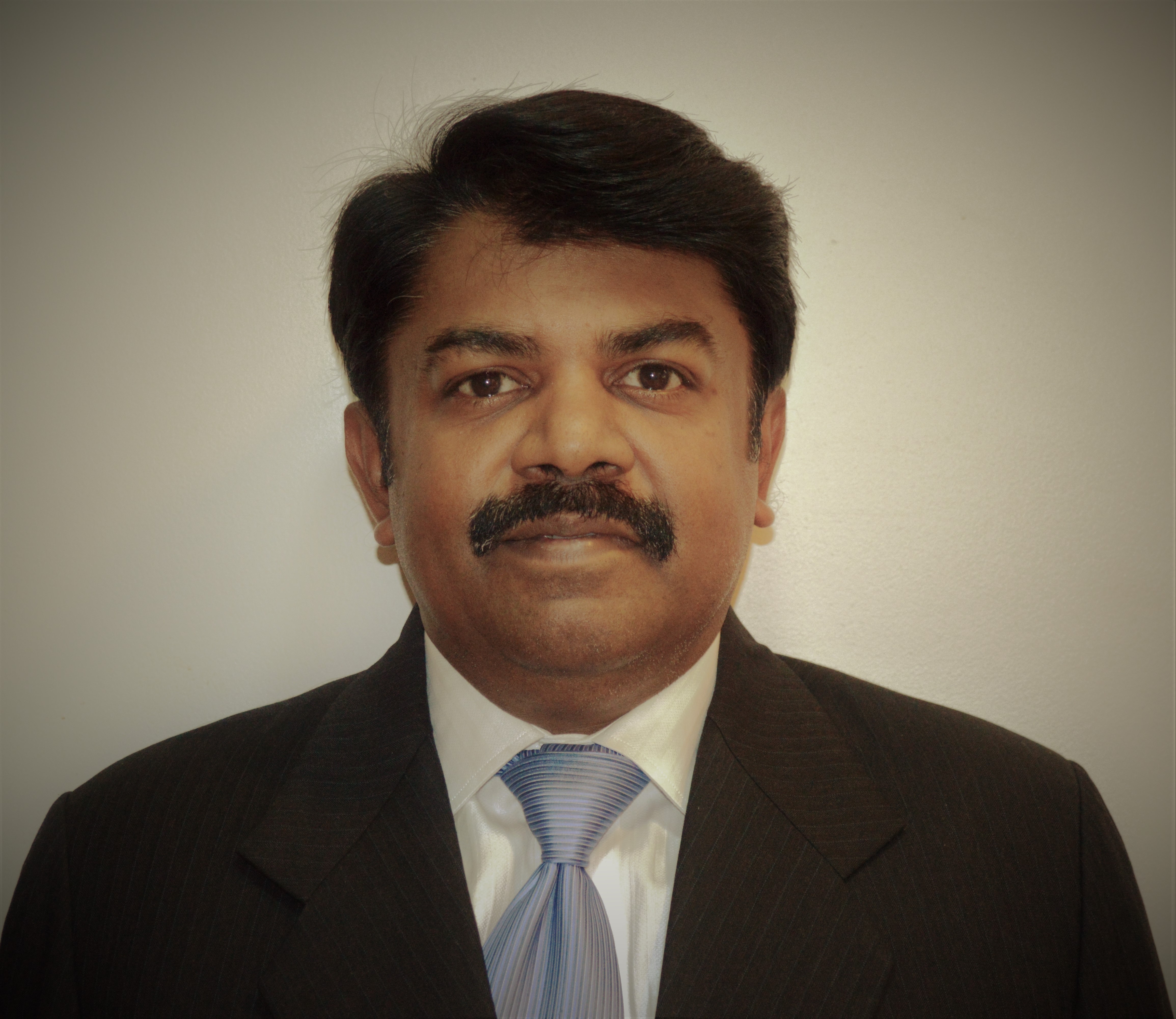 Murali Babu
Managing Director
Murali is an entrepreneur and consultant with over two decades of experience in setting up and managing different business entities, whilst also providing services in the retail banking, agrochemical and acquisition field. In recent years, he has been involved in cross-border transactions, including advising clients and investing in the upstream oil sector in West Africa. Besides advising on agrochemical deals in India and the Asia Pacific region, he has assisted waste management companies from the GCC and Asian regions in finding European partners and suitable technologies. He holds a B.Eng. in chemical engineering from Annamalai University and a management degree from the Indian Institute of Management, Ahmedabad. Murali speaks both English and Tamil.

Contact details: a.muralibabu@finadvice.in